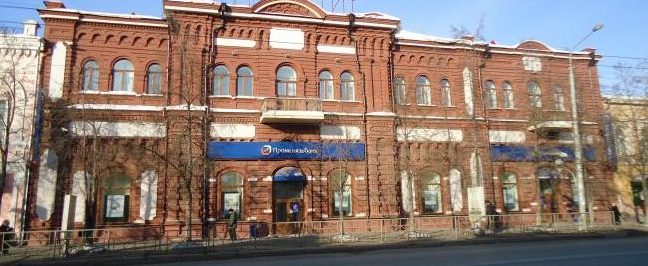 In aticipation of New Year residents and visitors of the Tomsk city can see Pervee's pictures.
The place was selected not casual, but because of great history of that building (av Lenina 82) – which is architectural monument.
There you can see such famous pictures as "Bogatyrs", portraits of V.Tsoy and V.Vysotskiy, and also new picture "Shaman of Kulay"
Wellcome!