Are you looking for something

unique and unusual?

Tired of

single-type sentences

of various "studios" and "artists"?
make ORDER for artwork!

We manually

cut out paintings and portraits

from colored cardboard,
And others will be able to offer you

only low cost printing on canvas!
;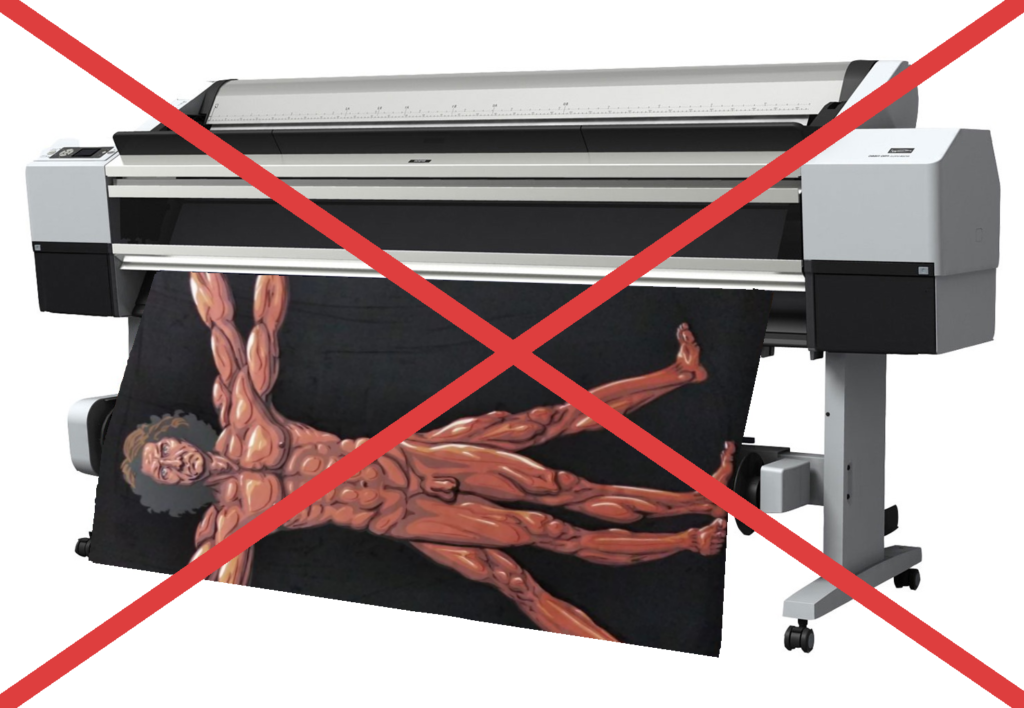 We offer

hard manual work

and without a doubt a unique technique of MULTYLAYERED application!

it is

completely handmade

, beginning from the choice of idea and ending with a delicate frame.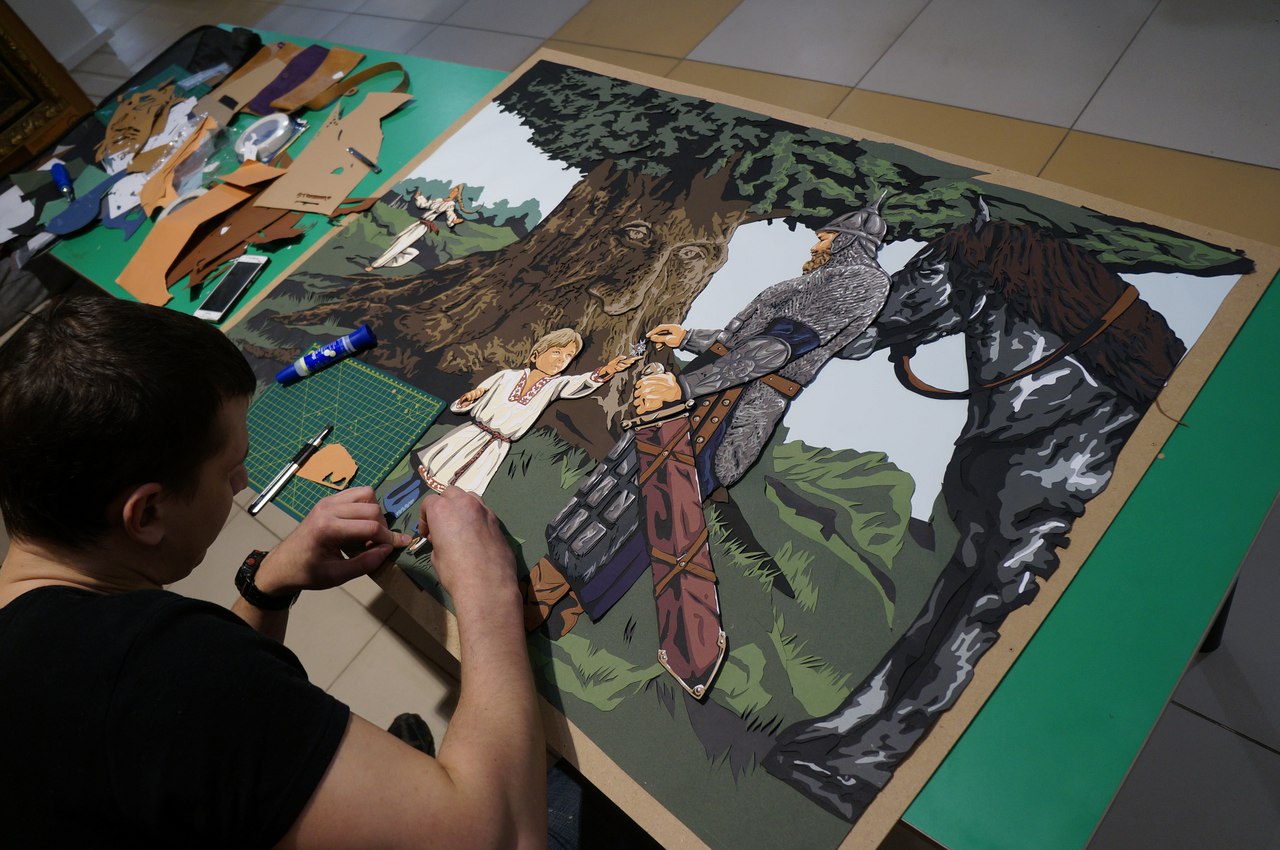 To order picture or portrait from PERVEE is

very simple

.
-You can send your wishes, photos, sketches to e-mail: buy@pervee.net, or place request in feedback form. And you can also find us in most popular soc. networks:
-Then we will offer possible options and discuss some details, the cost of work, delivery methods.
-After that you make an advance payment and your order is taken to work.
-Once your order is completed, we send it to you.
CARDBOARD? 

IT IS USED EVERYWHERE, BUT WE USE IT A LITTLE DIFFERENTLY…